Video editor-Audiovisual assistant. Sport Business
A world-class swimming lab located in Eindhoven (the Netherlands).
InnoSportLab is situated in the National Swimming Centre de Tongelreep in Eindhoven. Here the National Olympic Team of the Netherlands works together with several scientists on the enhancement of elite performance in order to improve the chances to win medals in the Olympics, Championships and European Championships.
Influenced by the work in the InnoSportLab, other sport businesses have been created. Besides, several sports products have been tested in this famous sport-laboratory with the most innovative technology in the swimming field.
In order to make InnoSportlab future sustainable we have a young team of people who works together with international trainees from different part of the world. They support and help the team to promote and communicate our innovative services and sport products around the world.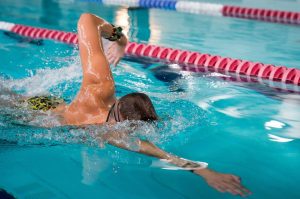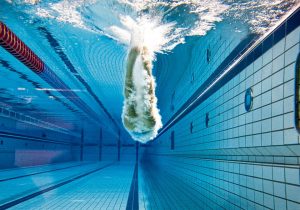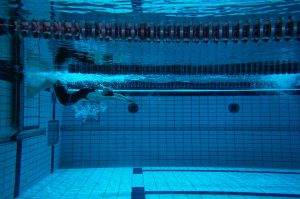 Tasks: 
Participate in the design and conceptualization of animation or multimedia project.
Film videos for the company to create good content for promotion.
Performs the editing/postproduction of audio-visual products.
Prepare the materials for the exchange with other platforms and external companies.
Organize the audiovisual material recorded during the filming/recording of an audiovisual project.
Job Features
| | |
| --- | --- |
| Language skills | English: B2 |
| Field of studies | Higher Technician in Production of Audiovsual Projects/ 3D Animations, Interactive Environments |
| Desired period to start internship | From summer 2020 |
| Other skills | Ceativity; collaborative spirit; organizational skills |