About GoinEurope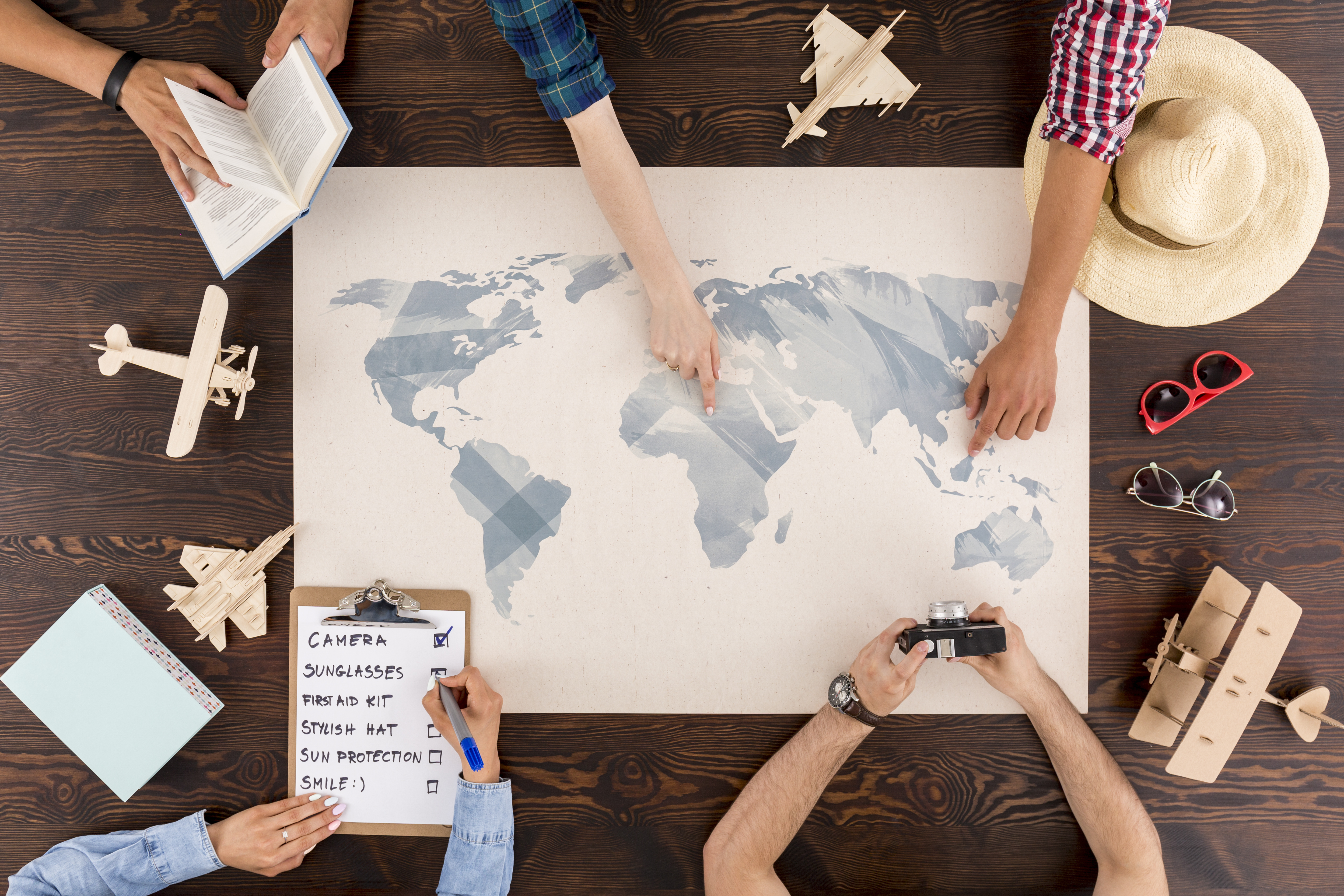 GoinEurope is inspired by other cultures and other countries. Our belief is that an international experience enriches your personnel growth and gives you a broader view on the world.
Our team members had the advantage to study abroad and work in different countries, with other habits and another language. That motivated them to create GoinEurope to match students and companies.
We are very experienced in this matchmaking process, since we have already exchanged around 400 students towards Valencia (Spain) and Eindhoven (the Netherlands) over the last years. On daily bases we work to expand our network of international companies which are willing to host students. At this moment, our database contains vacancies in the following fields: Sports, Marketing, Business, Hotel Management, Events, Communication, Graphic Design, Fashion, Computer Science…
We offer the total matchmaking process free of charge for the students, universities and companies. Since we own several apartments which contain fully furnished students' rooms, we expect students to rent one of these rooms during their stay abroad. In this way, we solve two problems: finding the right internship placement for the student as well as accommodation what is often not easy to find for short stay in a foreign country.