Sports: Hockey – International events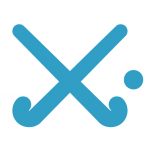 Kind of company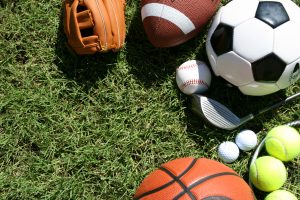 Hockey
Our mission is to promote and develop the hockey in Valencia.
Besides we organize international sport events in our facilities.
In 2016 we arranged the pre- Olympic tournament classifying for the Olympic Games in Rio de Janeiro.
Tasks
Get in touch with the teams within the federation in order to provide them what it's needed.
Organize the regional, national and international events/ tournaments within the team.
Prepare international tournaments. The trainee will support the team for the organization and logistic.
5 Hockey matches. Spanish men's team (pro-league). New international competition (9/01 – 15/02 – 15/03 – 26/04)
World league Ra2 women's team (June 2019).
Euro junior Hockey Championship men's and women's teams (July 2019).
Deal with telephone calls for arranging the event; logistic, etc.
If you like…
Hockey, to be involved in the organization of international events, you are energetic, sportive and willing to join a sportive team, fill in the form below to send us you application.
Job Features
| | |
| --- | --- |
| Field of studies | Sport Management, Leisure Managament, Communication and Marketing (Sport field) |
| Language skills | English: C1 |
| Location | Valencia |