Marine industry – digital marketing and business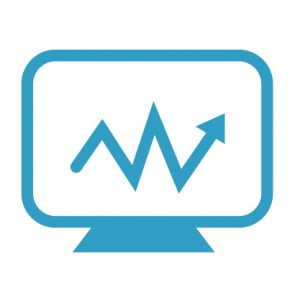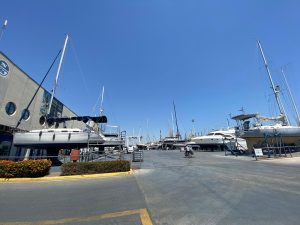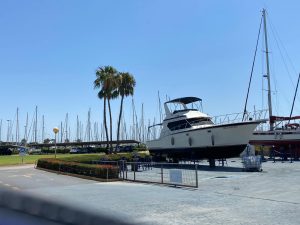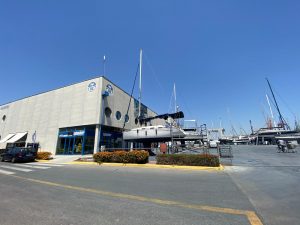 Located at the Real Club Nautico of Valencia, this company is the result of over 10 years of experience within the marine industry.
They sell different types of boats/yachts through their website and personal customer relationships.
They are also suppliers of the most prestigious brands in the nautical market as well as in street clothes and technical equipment to navigate.
Their main project is to attract international customers through the whole of Europe.
Tasks:
Maintenance of the website.
SEO optimization (SERP)
Analyse the behaviour of people that visit your website by using Google Analytics.
Attract international customers in Europe and bring them in contact whit the head of the company.
Market research.
Manage the online marketing operations of the company.
Develop online marketing strategies.
Help to translate the native language to the required language (French, English).
Devise different online marketing campaigns (e-mail, social media,…).
Create online advertisements to publish them on the web (display ads, SEA, native advertising,…)
Job Features
| | |
| --- | --- |
| Kind of studies | Business, Digital Marketing |
| Language skills | English: B2 |
| Desired period to start internship | September 2020 |