Digital Marketing & Graphic Design | Digital Tourism – App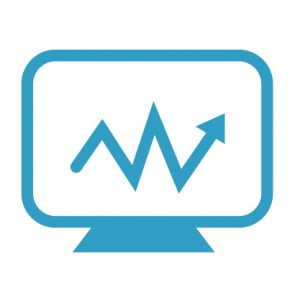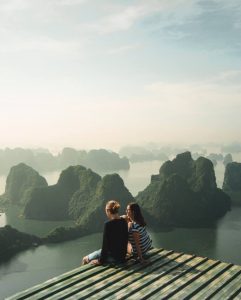 APP for travelers/ technologies.
Get ready to stamp your passport! Our organization is a community of travelers which shares and plans their trips by uploading photos and videos from the best spots in the world.
With our App the user will discover some of the most beautiful and secret spots in the world.
Our company was founded in LA by two Spanish young entrepreneurs and now the headquarter is located in Valencia. Our application contains already more than 120.000 experiences and 400 destinies. That gives the users the possibility to explore, choose and plan unique destinations. More than 2.000 European, American and Australian ambassadors share their best content in order to inspire other travelers.
The moment we launched our App it became the leading app in the App Store. Two hours after the release the App was already downloaded more than 2.000 times.
Tasks for Digital Marketing:
Develop the strategy and copywriting in order to create the online marketing campaign.
Communicate with influencers, bloggers and the ambassadors in the company.
Deal with travel communities to introduce our App.
Market research: analyze trends and competitors.
Internal communication within our community.
Content development and write articles in the blog.
Tasks for Graphic Design:
Photo editing for advertising.
Design images for our social media.
Assist the team on the work sessions to create images and other graphic design resources for presentations of customers, ambassadors, etc.
The following will be considered as advantages: knowledge in UI and UX designs.
Job Features
| | |
| --- | --- |
| Kind of studies | Marketing, Communication |
| Language skills | English: C1 | Spanish: Basic |
| Financial support | no |
| Desired period to start internship | From September 20 |
| Other skills | Teamwork, Problem-solving, Creative, Attention to Detail |