Communication and Marketing – swimming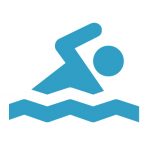 A world-class swimming lab located in Eindhoven (the Netherlands).
InnoSportLab is situated in the National Swimming Centre de Tongelreep in Eindhoven. Here the National Olympic Team of the Netherlands works together with several scientists on the enhancement of elite performance in order to improve the chances to win medals in the Olympics, Championships and European Championships.
Influenced by the work in the InnoSportLab, other sport businesses have been created. Besides, several sports products have been tested in this famous sport-laboratory with the most innovative technology in the swimming field.
In order to make InnoSportlab future sustainable we have a young team of people who works together with international trainees from different part of the world. They support and help the team to promote and communicate our innovative services and sport products around the world.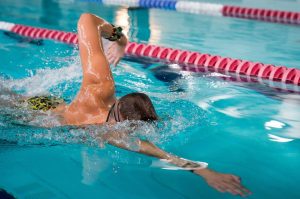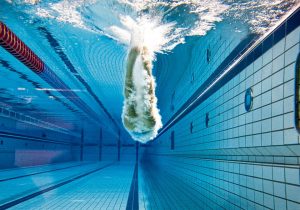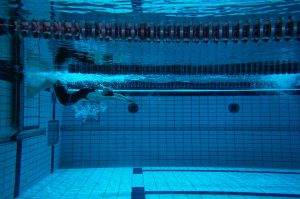 Tasks: 
Creating ilustrations/graphics for our promotions on social media and our web.
Develop strategies, design and produce property marketing materials. Materials include property identities, websites, emails, videos, promotional items, and other elements.
Filming, editing videos.
Plan to improve our website.
Job Features
| | |
| --- | --- |
| Language skills | English (B2) |
| Desired start date | All year |
| Field of studies | Graphic design, video editor, web design, sport business |