Sales and Marketing (Italian)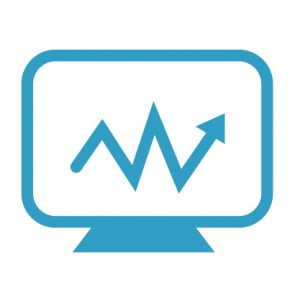 We are the leading cycling marketplace in Spain, established in Valencia since 2015. Our business model is unique. We connect buyers and sellers of new and used bikes and add value as an intermediary: every bike is inspected and certified by us. Cycling amateurs love this and recommend us highly bringing on new customers through word of mouth.
We are a fun, casual and goal-driven team of 12 people.
The leader of the pack for this internship will be our Sales Director. He will lead the way and guide you along the ride.
You will also have the support of our Portugal and France sales and marketing managers. They will teach you the guerrilla marketing tactics that have worked for them.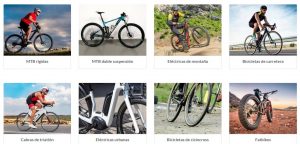 TASKS
Rapidly build a localized catalogue of bikes, attracting local sellers to advertise their bikes on our website.
Attract and convert the first Italian customers starting from zero different marketing channels. (Facebook groups, cycling forums, eBay, etc.)
Learn quickly and define precisely which are the bikes that present the best opportunity for the company.
Identify and connect the company with the key people inside Italian bike brands.
Improve the localization of the website and all our marketing to make it look and feel 100% 'made in Italy'.
IF YOU ARE…
As tough as a cyclist and capable of pedalling non-stop despite rain or wind, heat or cold. This is primarily a sales-prospecting internship.
You have natural conversational skills over the phone and are customer-centric in your written communications. You are familiar with digital marketing channels (predominantly Facebook) and have a commercial flair for copywriting.
And yes, naturalmente parli italiano! And you get a payment of €300,- a month or plenty of paella – up to you!
Apply now to start ASAP!
Job Features
| | |
| --- | --- |
| Kind of studies | Marketing, Communication, Sales |
| Language skills | Italian Native, English B2 |
| Compensation | €300,- |